High precision drilling
We lead the way in high-precision drilling for small holes, with diameters ranging from 10 μm to 4.0 mm, delivering burr-free holes of the highest quality.
Submerged tank solutions with high speed filling allow bet-ter drilling in safety conditions

High speed drilling
With the SX-HPS generator, we offer solutions for rapid holes drilling of several materials as carbide, steel and special alloys.
In aerospace as well as in stamping tools, it achieves high removal rates with minimal re-melting layer and no cracks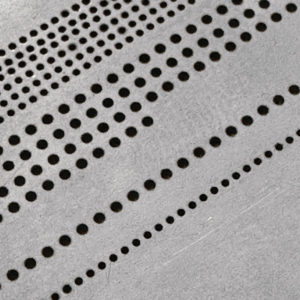 Precision High-Speed Hole Drilling with Advanced Wall Breakthrough Detection for Enhanced Reliability.

Accurate Wall Breakthrough Detection with Zero Back Wall Interference
We excel in extreme deep drilling across all diameters. Use our SX-MDH (Micro Deep Hole) for 0.10 mm holes up to15 mm deep, and the SX-HPS generator to achieve 0.8mm holes up to 230 mm deep.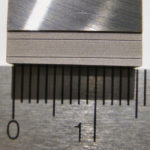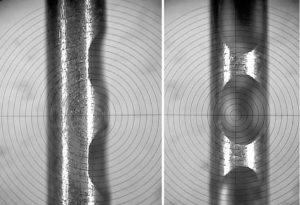 We meet your most demanding drilling challenges!
Contact us for a free sample test!