The first SARIX newsletter appeared in April 2011, since then with the following topics:
Exhibition events:
The newsletter of our presence at international fairs, directly or through our agents, is regularly published and provides on-live information on our technology and on the machines presented.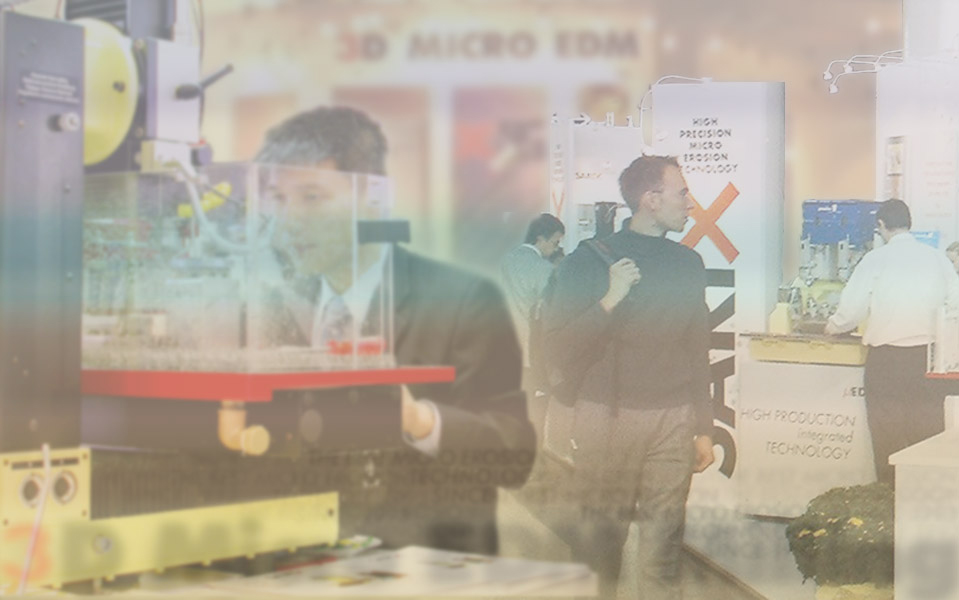 Micro Manufacturing conference events:
Our presence and participation as main sponsor in international conferences dedicated to Micro-machining and micro-technologies.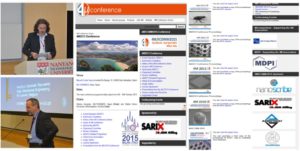 This newsletter format is published regularly and provides detailed application information on a wide range of topics and on all technologies in the Micromachining industry.
Technical review – Special Edition: The special edition appears intermittently and is always devoted to a particular technical subject, either with interesting information on our new products, or on results or examples of Micro-drilling or 3D Micro-milling.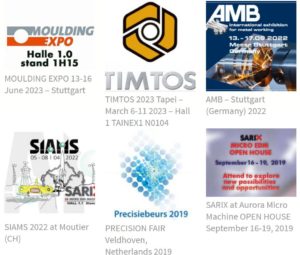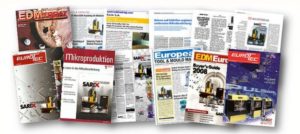 As a subscriber to the SARIX Online newsletter, you will always be up to date with current and upcoming developments.
Welcome to our Newsletter Subscription Center.
Thank you for your interest on our Micro EDM Technology and especially on our Micro EDM Machines.
Sign up in the newsletter form below to receive the latest news and updates on machine-products, features, service campaigns, events or exciting Micro EDM trends.
It will automatically provide you with updated information about SARIX several times a year.