Micro cavity sinking
The PULSAR generator offers specific ultra-low wear technologies for the use of shaped micro-electrodes.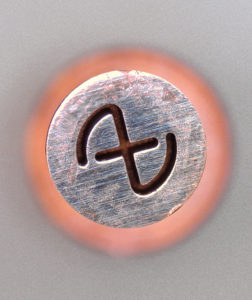 Submerged tank solutions with high speed filling allow better drilling in safety condition
Corner finishing
Corner finishing Perfect control of electrode wear and use of high frequency generator pulses makes corners with extremely small radius down to 3 µm.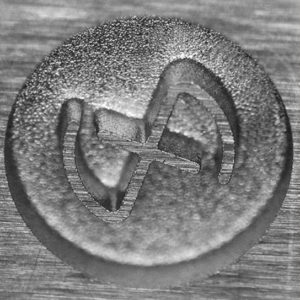 Micro-electrode form shaping
Indexed rotating spindle creates electrodes of different shapes on the SX-Arianne and measures them on the on
board laser device.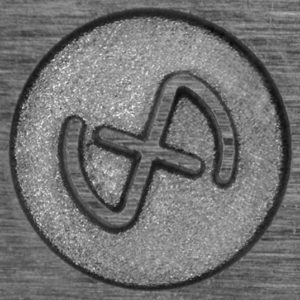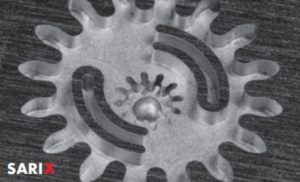 We meet your most demanding machining challenges!
Contact us for a free sample test!