Choosing SARIX means investing in cutting-edge machinery
and partnering with a proactive team focused on your long-term success. We recognize the need to keep machines current as technology progresses. Our SARIX machine upgrade packages ensure continuous evolution across all machines.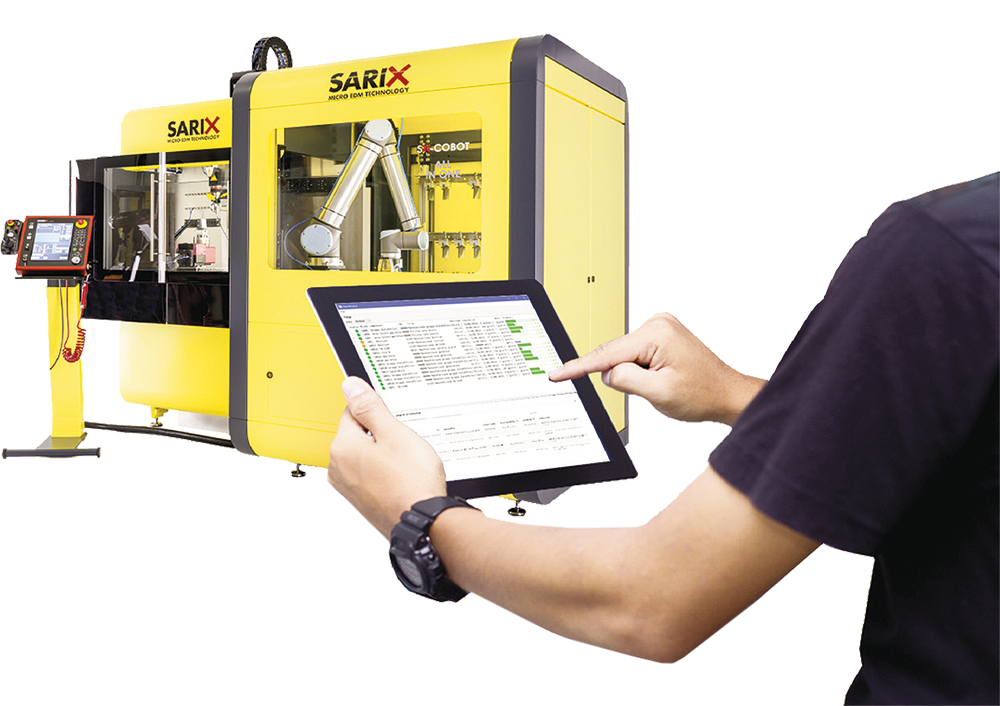 Customized updates are always available on request.
FREE lifetime CNC software updates with every service!
SX-CNC UPGRADE
Enhance your operations with the advanced SX-HMI touch-screen and an IP65 stainless steel keyboard. It includes program generation from DXF files and on-board editing.
UPGRADE WITH PULSAR Generator
Replace older generators with PULSAR generator, optical fiber communication and the newest generator modules.